Jabra Jabra recently brought a new music Bluetooth headset called "Rox Wireless", which uses the most advanced Bluetooth 4.0 technology, in-ear design, dedicated to a vibrant Young people create a wireless headset that can listen to music everyday and be used as usual in sports, providing a perfect experience of comfort and durability.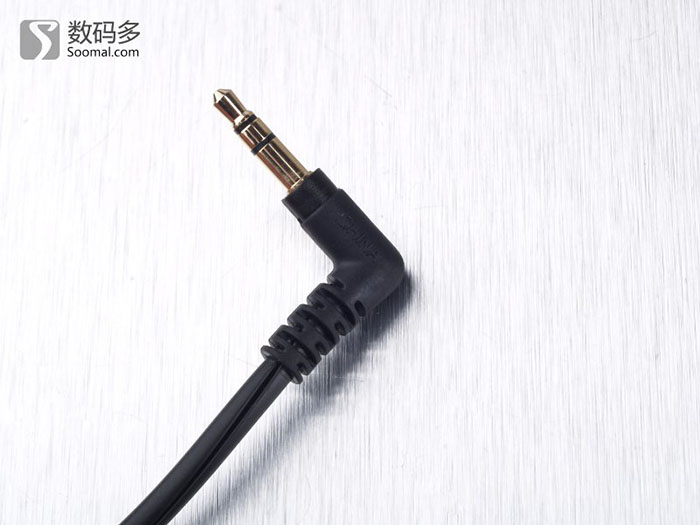 Jabra is the world's leading provider of communications technology and audio solutions. For many years, Jabra has been committed to creating a stylish, convenient and enjoyable lifestyle for consumers. Last year, Jabra music and sports products emerged in an endless stream, creating a series of beautiful and practical stereos. product.

Jabra Rox follows Jabra's leading technology in wireless communications and music, ensuring the best sound quality in wireless connectivity, and the ergonomic Nordic design makes the wearer feel comfortable and compliant. Withstand any wear and tear. It is both a main music but a favorite of everyday sports enthusiasts, and a brand new smart wearable product.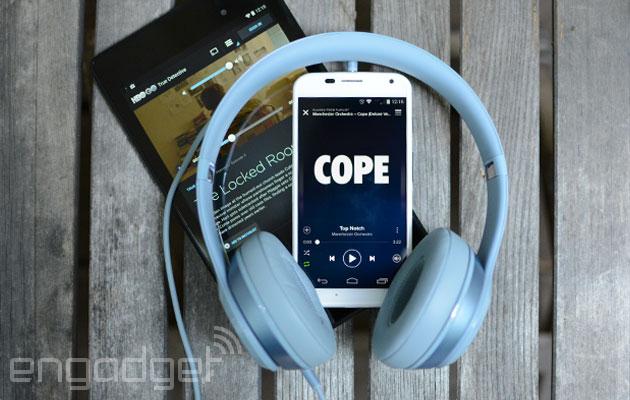 Mr. Liu Wenning of Jabra said that the era of the future is the era of wireless, the remote control is like this, the telephone is like this, the network is like this, and the earphone products are also the same. In 2013, the growth of wireless headphones worldwide was unprecedented, and in 2014, Up to 12 of the 20 award-winning audio products at CES showcase wireless products, and Jabra's ROX is among them. For Jabra, this means the arrival of the wireless headset era.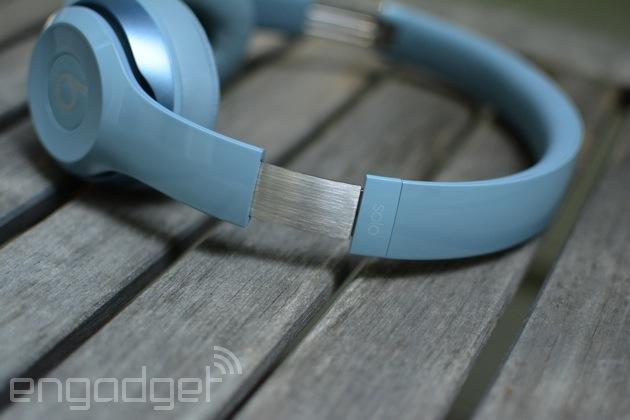 Jabra Rox Wireless, Chinese name "Rocky", this headset uses the most advanced Bluetooth 4.0 technology standard, and Jabra said that it is because of Bluetooth 4.0 that Rox can make this product, Bluetooth 4.0 not only has more bandwidth, It also has the advantage of power saving, which makes the wireless Bluetooth headset the same size as the in-ear headphones. The battery, Bluetooth module and microphone can be embedded in the earphone cavity. The continuous use time of Rox reaches 5.5 hours. This means that you basically don't have to worry about power.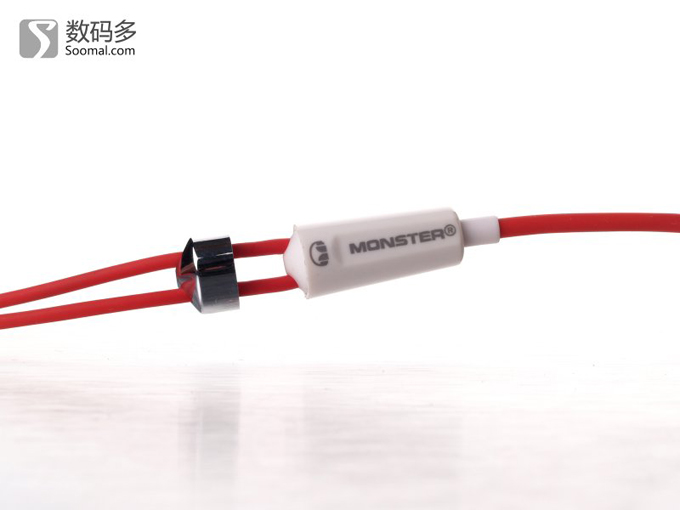 Rox has an excellent ergonomic design, and the earphones can be attached with accessories. The earphones can be better fixed on the ear, even if it is strenuous.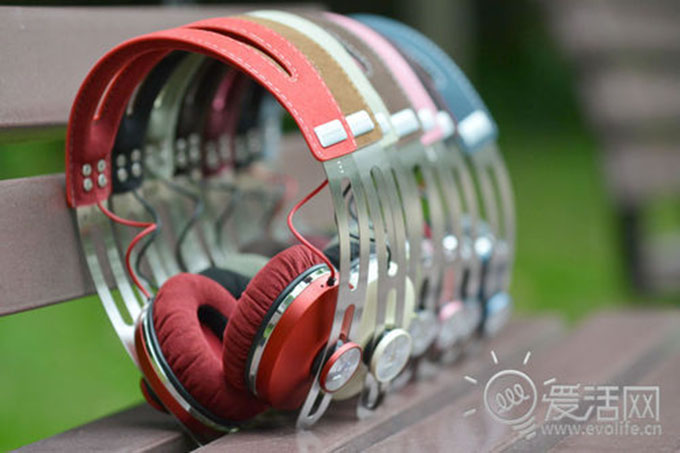 The smart magnets of the Jabra Rox enable operation. In addition to hanging the earphones around the neck when not in use, when the left and right units are attracted together, the headphones will automatically cut off the power and enter the power saving mode, and when disconnected, It will restore the Bluetooth connection with the mobile phone within 3 seconds, it is very convenient and simple to use, and it is combined with Dolby software to adjust the sound of the song according to different songs and personal preferences. It is based on professional music in-ear monitor. And the design, the bass effect is very good, is a good companion in sports.