[High-tech LED News] Recently, Jingneng Optoelectronics was selected as one of the "Top 50 Most Innovative Enterprises in the World" by the Massachusetts Institute of Technology's Technology Review magazine. The reason for its selection is: "LED is energy efficient and can be widely used in buildings and homes, but its price is high. Crystal Energy can produce high-brightness LED luminescent materials on the most abundant silicon materials on the earth, which is expected to significantly reduce LED costs. Enter the general home lighting market."

It is understood that Jingneng Optoelectronics is one of the three selected Chinese companies and the only LED company in the world. The selection covers industries including energy, computers, networking, communications, biochemistry and materials. The 50 selected companies include leading international companies in various industries, such as Amazon, Apple, Applied Materials, Siemens, GOOGLE, IBM, Toyota, FACEBOOK, TWITTER and other companies.

Silicon-based GaN-based LED technology owned by Jingneng Optoelectronics is the third technical route outside the international sapphire substrate and silicon carbide substrate. Crystal Energy is the first in the world to produce and sell LED products on silicon substrates. The company has applied for or obtained more than 160 related patents and has completely independent intellectual property rights.

Jason Pontin, editor-in-chief and publisher of Technology Entrepreneurship magazine, said: "This time the top 50 companies are leaders in their respective industries, and their innovative technologies have led the industry." When it comes to inclusion criteria, he stressed: "We don't use market share as a standard, but we focus on the innovation capabilities of companies and the dominant impact they have on the industry, whether it leads the industry."

About Technology Review:

Founded in 1899, Technology Review has a history of 110 years and is the first professional technology review magazine in the United States. Today's Technology Review is far from an internal publication limited to MIT alumni exchanges, but a consistent concept of technological innovation, focusing on emerging technologies and their impact on business and society, for technology and business leaders. Provide timely, forward-looking information and unique, in-depth research and industry trend analysis to help create more economic wealth and social value.

Pin Insulator is earliest developed overhead insulator, but still popularly used in power network. Pin Post Insulator are used for transmission and distribution of electric power at voltages up to 33 kV. Porcelain pin insulator is a formed, single layer shape that is made out of a non-conducting material, two din oin insulators cannot be fixed together for higher voltage application, conductor is fixed on the top of the insulator by binding and metallic fixing arrangement provided only on bottom end of the insulator.


Features
1. Higher Tracking and ARC Resistance
2. Higher Mechanical Strength
3. Satisfactory Leakage current
4. Very long life, made of inorganic materials and do not age
5. Possess high arc resistibility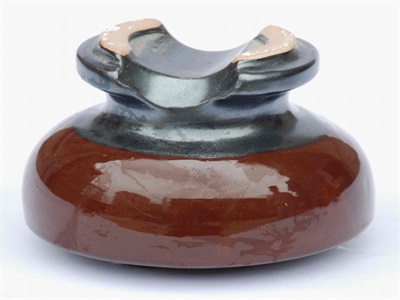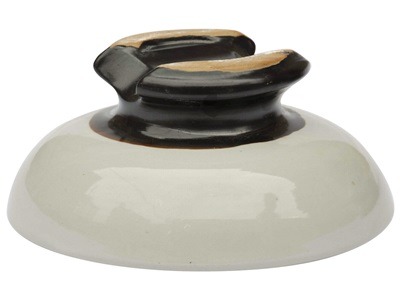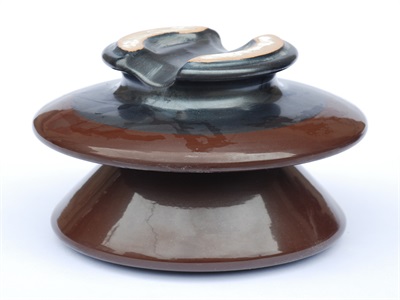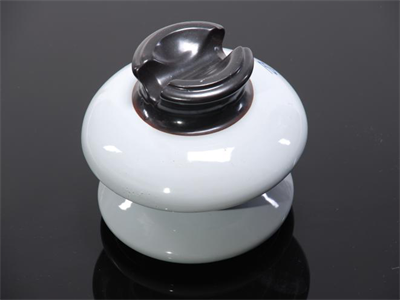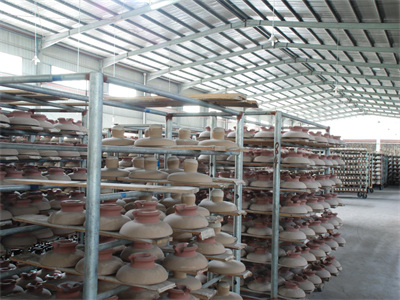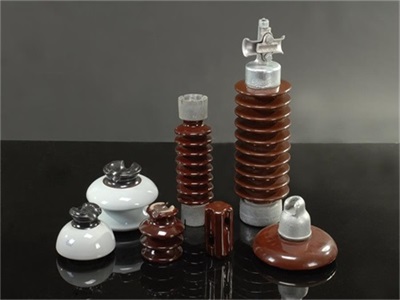 We warmly welcome friends both domestic and abroad to visit our company, if you have any questions, please contact with us directly.

Pin Insulator

Pin Insulator,Pin Post Insulator,Din Pin Insulators,Porcelain Pin Insulators

FUZHOU SINGREE IMP.& EXP.CO.,LTD. , https://www.cninsulators.com