Recently, Hikvision released the first industrial stereo camera in China.

Compared with ordinary cameras, industrial stereo cameras can provide depth information data in addition to image data, and use depth data to model objects in three dimensions to achieve three-dimensional perception of objects.

The camera can be applied to industrial applications such as 3D positioning and measurement of workpieces in production, package volume measurement in logistics, 3D positioning navigation of mobile robots, and 3D reconstruction of indoor scenes. In addition, the camera can also be applied to somatosensory entertainment and the like. Machine interaction applications, as well as intelligent monitoring applications such as passenger flow statistics and abnormal event detection.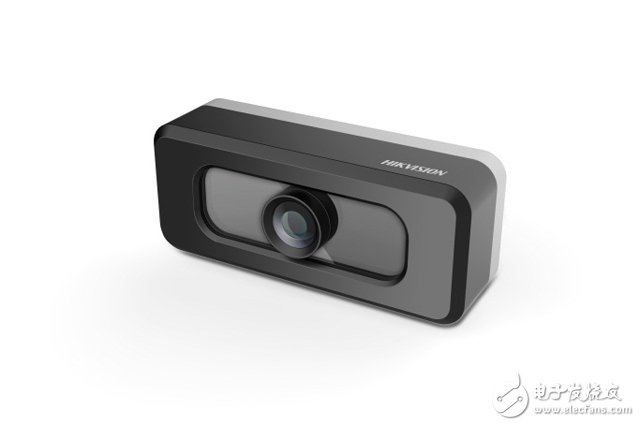 This series of products has the following product features:

1. Using the latest TOF depth sensing technology, it is more robust than other stereo sensing technologies such as structured light and binocular vision, and has less influence on the surface texture and color of the measured object, and the performance is stable and reliable. .

2, real-time output 16-bit high-resolution depth map data

3, support resolution: 320 & TImes; 240 @ depth map

4, support a variety of working distance, the maximum working distance can reach 10 meters

5, provide a variety of SDK, support access to all major operating systems

The release of the first domestic industrial stereo camera will break the monopoly of foreign manufacturers and enhance the competitiveness of national products. With Hikvision's strong resource integration capabilities and hardware and software capabilities, localized sales channels and fast and efficient technical services, it injects value into industry customers, accelerates the pace of domestic industrial automation industry upgrades, and helps "Made in China 2025".

Say goodbye to darkness in the evening and costly electricity bills. Our solar-powered LED lighting solutions harness the sun`s energy to provide high-quality illumination for indoor and outdoor applications. This breakthrough technology delivers a convenient, sustainable way to light your space with minimal investment and maintenance. Presenting a convenient and cost-effective way to light your streets at night. Solar road and street lighting systems provide clear visibility for pedestrians and drivers, without needing AC grid access. These reliable Street Lights quickly pay back the low initial investment with substantial energy savings.

Solar Led Street Light,Solar Led Street Lighting,Led Street Lighting,Solar Led Street Lamp

Shenzhen Ri Yue Guang Hua Technology Co., Ltd. , https://www.ledlightinside.com