Yesterday, the European Cup officially opened. In the increasingly competitive TV industry, the television connection network is getting closer and closer. It is precisely: Internet TV, Xiaomi has a large market in the field of Internet TV. Today, the next millet TV what is the difference.

Last night, Xiaomi TV said that the future TV 2016 Euro Cup feature will be on the floor of the Xiaomi TV (including the millet box), which will provide the fans with the 2016 European Cup of France with all 51 European Cup top events broadcast and on-demand playback. This is also the idea of ​​Xiaomi in this market. We are also looking forward to this moment!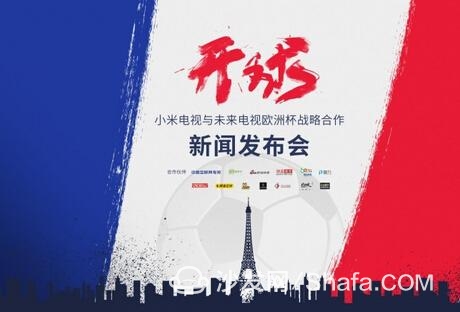 1, Internet TV

The millet TV has an RF TV signal interface behind it. After connecting the signal cable, it can search for TV channels.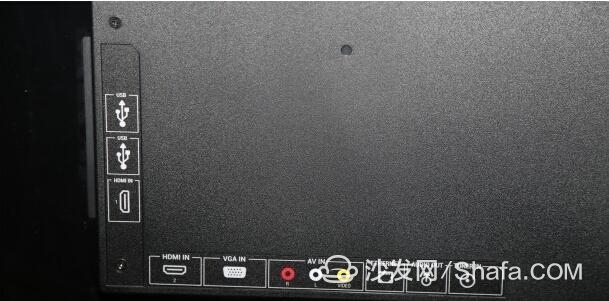 Wang Chuan, co-founder of millet and head of Xiaomi Television, expressed his appreciation for TV's recognition of Xiaomi TV's strategic concept in the future. It is very difficult to maintain correct values ​​in the Internet TV industry where market competition is very chaotic, but Xiaomi TV still insists on becoming the world. The best TV, trying to bring the best viewing experience to the user.

2, Meilian function

MiLiang function is an exclusive function of Xiaomi TV, compatible with Airplay, DLNA, Miracast. You can use Miriam's mobile phone, iPhone, iPad and computer pictures, video and Sohu video, Tencent video, PPTV and other applications of wireless content. Projected on the TV, while everyone can also use the millet phone as a remote control.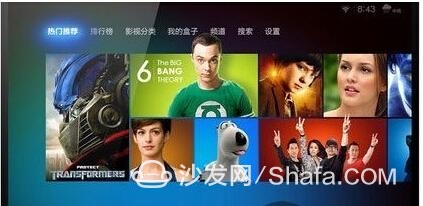 The feeling of connecting to a mobile phone is very convenient!

3, top with 49-inch Ultra HD 4K TV, equipped with an independent enthusiast audio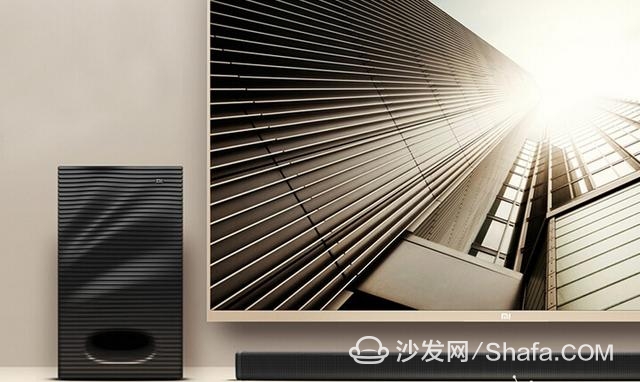 For external speakers, Xiaomi TV 2 is equipped with Soundbar and wireless Bluetooth subwoofer, or some people have more advanced audio equipment.

4, millet TV box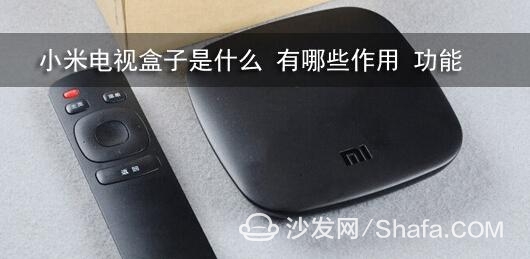 Function 1, users can watch through the millet box on the TV free of charge massive amounts of online movies, TV shows, features two, can be installed through the installation of third-party software to watch live TV, features three, multi-screen interactive, features four, powerful local video, function five, app Store.

There are good hardware and display effects, of course, with a rich content resources, the combination of software and hardware can play the greatest value of a TV. In terms of content, it is recommended to install a sofa butler - the sofa butler is a third-party app store designed specifically for smart TVs, Android box users, carefully providing television, box users with high-quality television exclusive version of the application, including with live Or on-demand video and audio and video software, various types of recreational competitive video game software and daily office entertainment management system management tools. click to download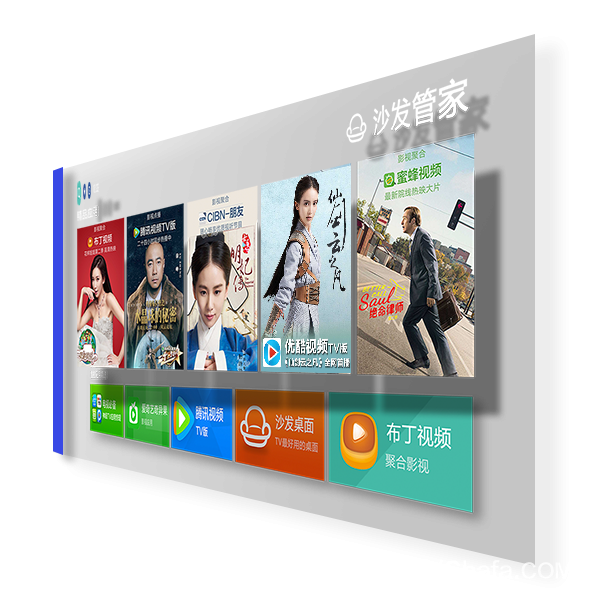 Millet TV has played a big role in promoting the Internet to connect TV. I look forward to Xiaomi getting better and better!

Household Mini Fan, you can use this small usb fan on a table or a desk at home. The wind is smooth and gentle. This table fan is better for baby and the elder who cannot be cooled with strong wind. And this mini fan can be connected to a computer or a notebook or a power bank for recharging, which is very convenient and make your work or study more comfortable. The mini Portable Fan arm can be adjusted and the head can be rotation. With big power, but this mini desktop fan is very quiet and cool, which will not influence your study or work or rest. Different colors for choosing to make your life more colorful.

Household Fans,Portable Fans,Floor Fans,Electric Household Fans

SHENZHEN HONK ELECTRONIC CO., LTD , https://www.honktech.com