With the rapid adoption of smart phones in the world, the trend of low-end and mid-range smart phones has been determined and will be the subject of the next phase.

In the third quarter of 2011, the three major telecommunications operators began to launch the main smartphone of 1,000 yuan. They moved from high-end users to mid- and low-end users, and promoted various brands of low-cost smart models. The corresponding 3G packages and mobile phones were launched and updated. subsidy. China Telecom recently reported that the demand for 3G smart phones in 2012 was 45 million units, an increase of 171% from the sales volume of 16.6 million units in 2011. Low-end smart phones are currently in short supply, and 2012 is the year for low-end mobile phones.

According to the China Research Special Report of IHS iSuppli, Chinese mobile phone manufacturers' smartphone shipments in 2012 will nearly double and exceed 100 million. Factors that have stimulated this market growth include increased consumer interest in smart phones, improved telecom infrastructure, and more affordable prices. In 2012, smart phone shipments from China's mobile phone suppliers are expected to reach 101.4 million units, a sharp increase of 94% from 52 million in 2011, which is almost 10 times the 10.2 million units in 2009. Although the growth rate will slow from next year, the double-digit growth rate will remain at least until 2015.

ZTE and Huawei's mobile phone shipments have already reached the top 10 globally, but smartphones account for a relatively small proportion and are inconsistent with their industry status. The future smart phones will be the strategic focus of the two companies. In 2011, ZTE and Huawei shipped 12 million smartphones and 18 million smartphones respectively. In 2012, the shipments of two manufacturers will double.

The low-end smartphone-related companies include Zhuo Wing Technology (002369), Xin Wei Communications (300136), Chang Ying Precision (300115), Xin Wanda (300207), and Ultrasonic Electronics (000823).

Electromagnetic Relay is an electronic control device that has a control system (also called an input loop) and a controlled system (also called an output loop). It is usually used in an automatic control circuit, which actually uses a smaller current and is lower. The voltage is an "automatic switch" that controls large currents and higher voltages. Therefore, it plays the role of automatic adjustment, safety protection and conversion circuit in the circuit.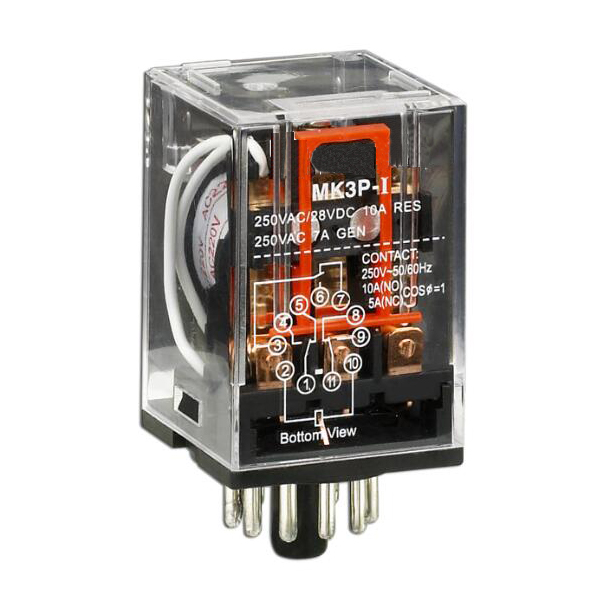 Electromagnetic Relay,MY Series Electromagnetic Relay,Mini Electromagnetic Relay,LY General Electromagnetic Relay

Ningbo Bond Industrial Electric Co., Ltd. , https://www.bondelectro.com