VFX expert Kert Gartner has always wanted to develop a new way to make the virtual world a fascinating movie in reality. Recently, he finally launched his latest technology: a "real virtual camera" consisting of an extra Vive controller and a smartphone. ".

You may have seen the results of Gartners before – he is the core of the product development in the new Space Pirate trailer and the mixed reality FantasTIc ContrapTIon trailer. His recent achievements are a bit genius, and the results have broadened his previous VR film art work.

In order to achieve the "real world" artistic effect in VR, you need to be very skilled in operating virtual cameras, which usually means you have to be able to hold the camera up close. Gartner never gave up on simulations and eventually found that adding a virtual camera controlled by a Vive controller to virtual reality would show the best results. However, this method is actually not conducive to shooting, because the controller itself does not have a viewfinder, so you must first observe the distance monitor that the peripheral is working to know the direction of the controller.

Now, Gartner solves this problem by giving the smartphone a similar viewfinder function in the virtual camera, so that the virtual camera can fully display the effect he wants.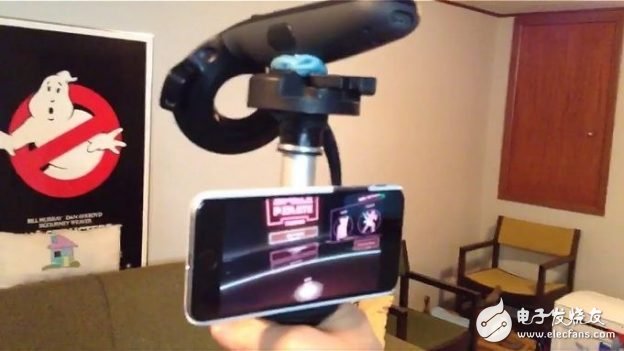 The completion of this technology requires a custom VR experience, on the one hand, the need to design a multi-camera view in a single frame, including a virtual camera view angle that can show additional Vive controllers. Dividing the rendered 4K frame into multiple views means that even if each view is in Full HD movies, they can be captured after excluding other views. This way of capturing all views at once allows editors to make multi-view selections for the same angle during post-processing without the need for multi-angle multi-shots by cinematographers.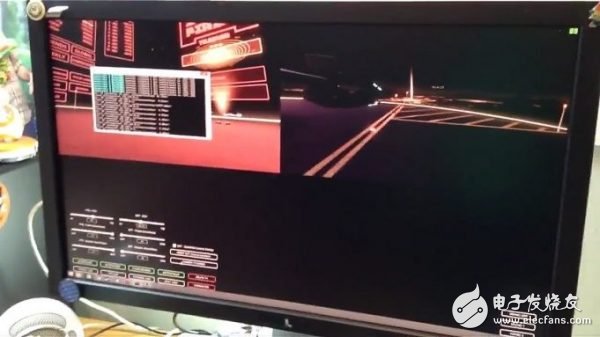 Gartner's next step is to load the smartphone on the Vive controller so that it can be easily captured by simply turning on the device with vertical crawling. But I think it's easy to connect your smartphone directly to the Vive controller, as long as it doesn't block the tracking receiver.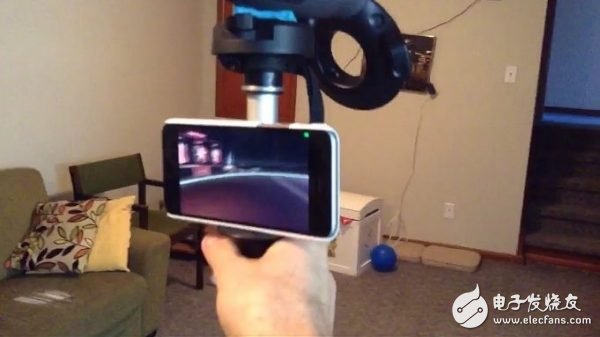 All in all, this device works like a handheld camera (except for the inability to capture the real world), and his viewfinder becomes the window into the virtual reality world. Even with 4K quality multiview rendering, running screen streaming and capture software, the entire system can still reach 90 FPS (no doubt thanks to powerful computer management capabilities).

While we know this is not a new technology, Gartner really deserves to be praised for high-end film and game production—especially in Avatar (2009), Halo Reach (2010) and Uncharted 4 (2016), we can all see The use of virtual cameras and viewfinders produces real-time digital visual effects, but it is clear that Gartner's systems are more competitive in terms of price. Because it is simply a PC, HTC Vive, an additional Vive controller, and some streaming media software, VR developers can use it in some practical areas.

We hope that this technology can be further developed, whether it is a high-end VR trailer or a large VR shooting live broadcast, you can see it. By hooking the Vive controller and smartphone viewfinder to your Steadicam device, you get a cool, high-end movie-like effect. We can also imagine a more realistic virtual camera model that can perform a variety of complex adjustments, such as focus, exposure, and lens feature manipulation, all from the instant touch screen of the smartphone viewfinder.

15Kw Brushless Motor,10Kw Brushless Motor,12V Brushless Dc Motor,110 Series Bldc Motor

Jinan Keya Electron Science And Technology Co., Ltd. , https://www.keyaservo.com